Standard and Custom Production
always at disposal for our customer
The technical office is able to satisfy every request of single phase and three phase electrical motors. It guarantees short time on sample production and delivery, thanks to our flexibility in number of produced pieces, home-made coil winding, optimal warehouse and producing staff.
BASIC PRODUCTION
single phase, three phase, two and three speed motors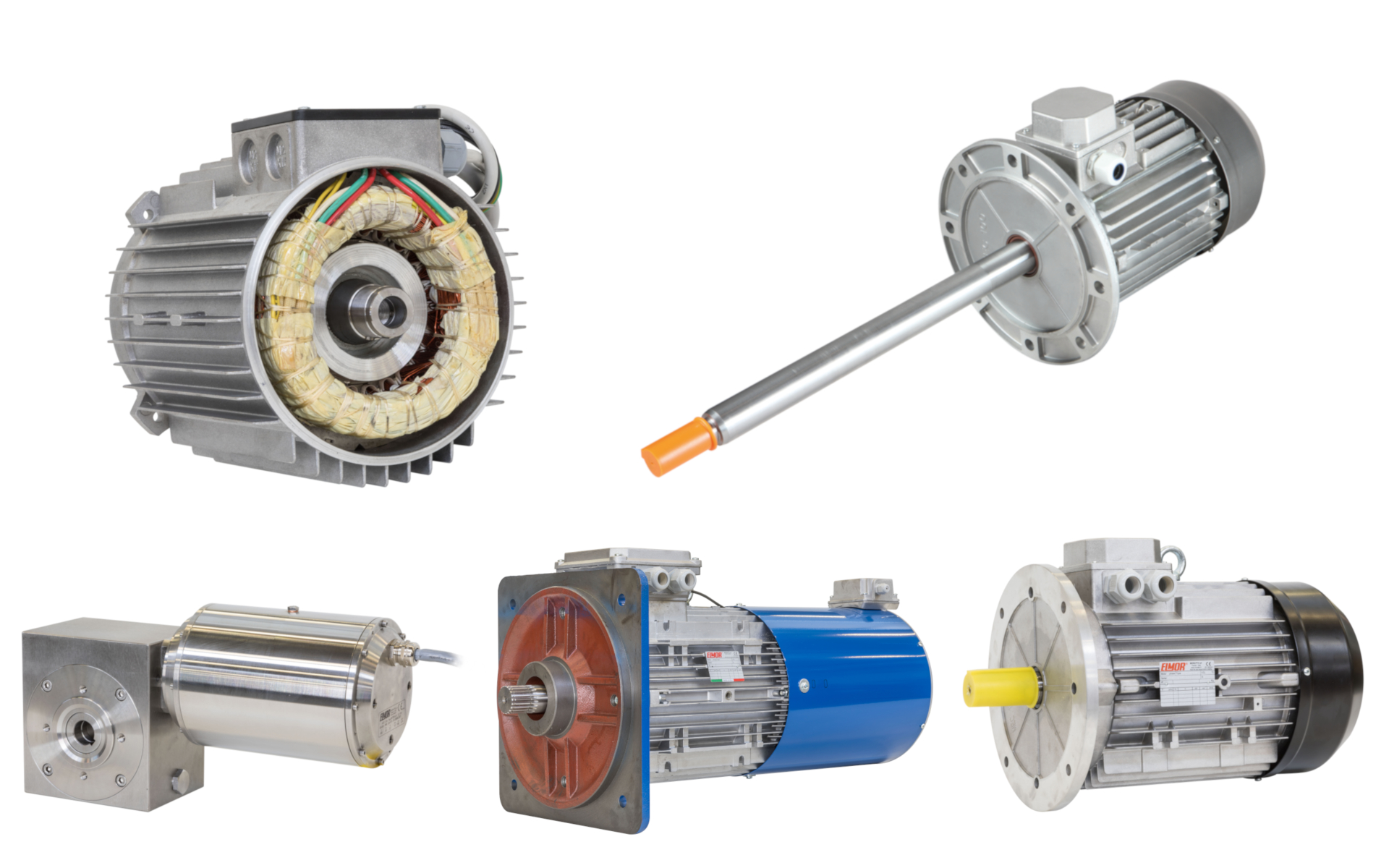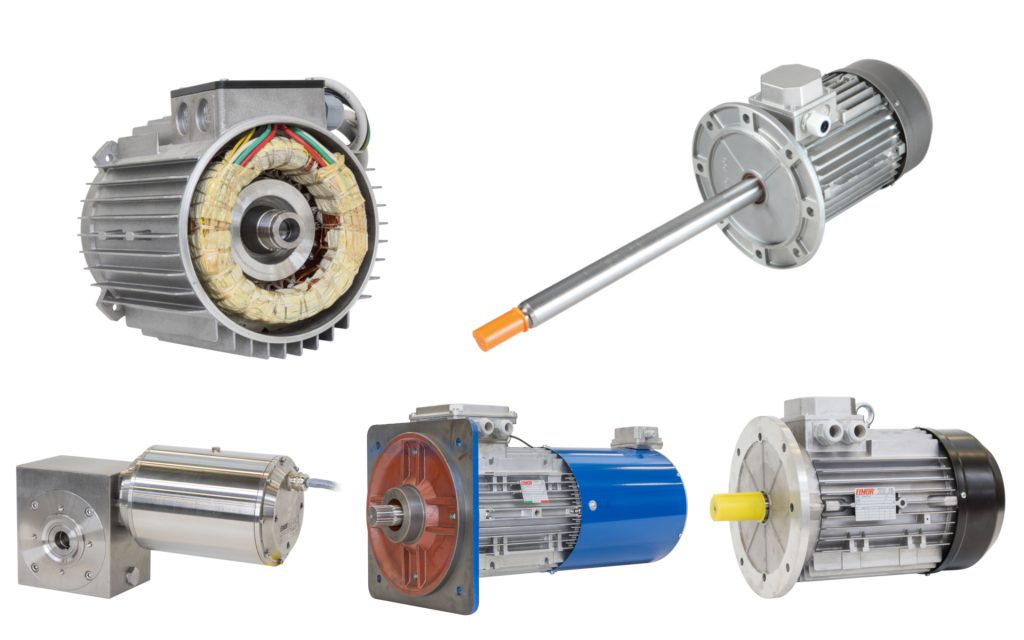 The basic MORATTO's production included motors Series IEC 34.1, from frame size IEC 56 to IEC 200, single-phase, three-phase, two – or three – speed motors. Moreover, all the motors are available with brake and/or with power cooling. For some frame size, the INVERTER ON BOARD IP55 version is also available. For all the motors, it is possible to make customized solutions with regard to voltage, frequencies and accessories – like encoder, connectors, electrical boxes. At last, MORATTO Srl supports customers in the realization of special motors, with study, planning and realization of particular shafts (also in Inox), special flanges upon customer design, in silver cast iron or aluminium and other specifics.
SPECIAL MOTORS
solutions always made to measure for special requirements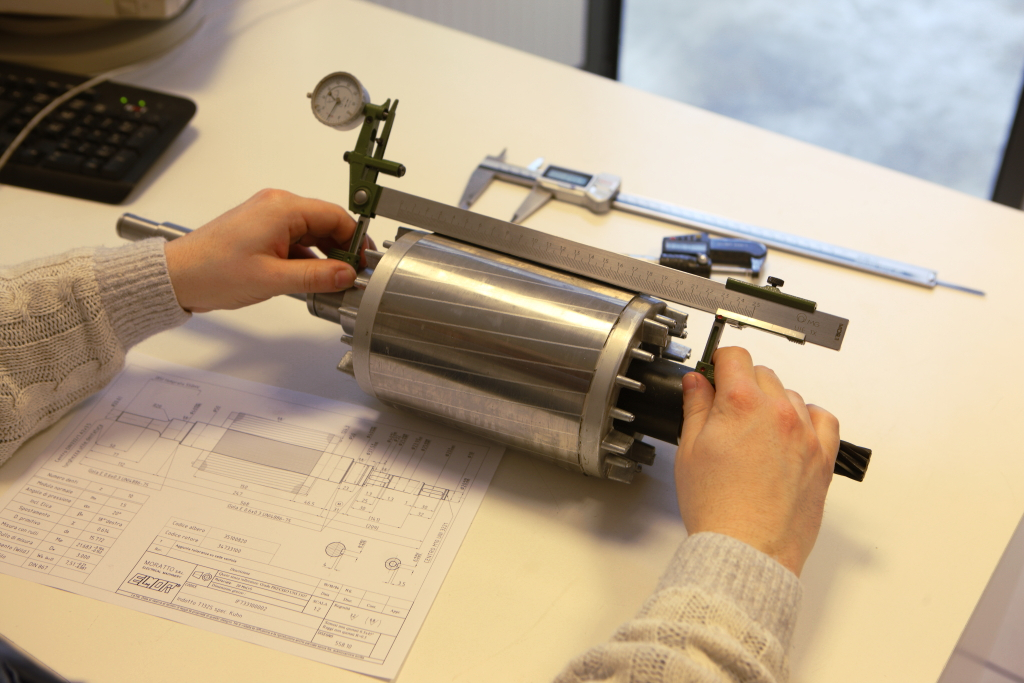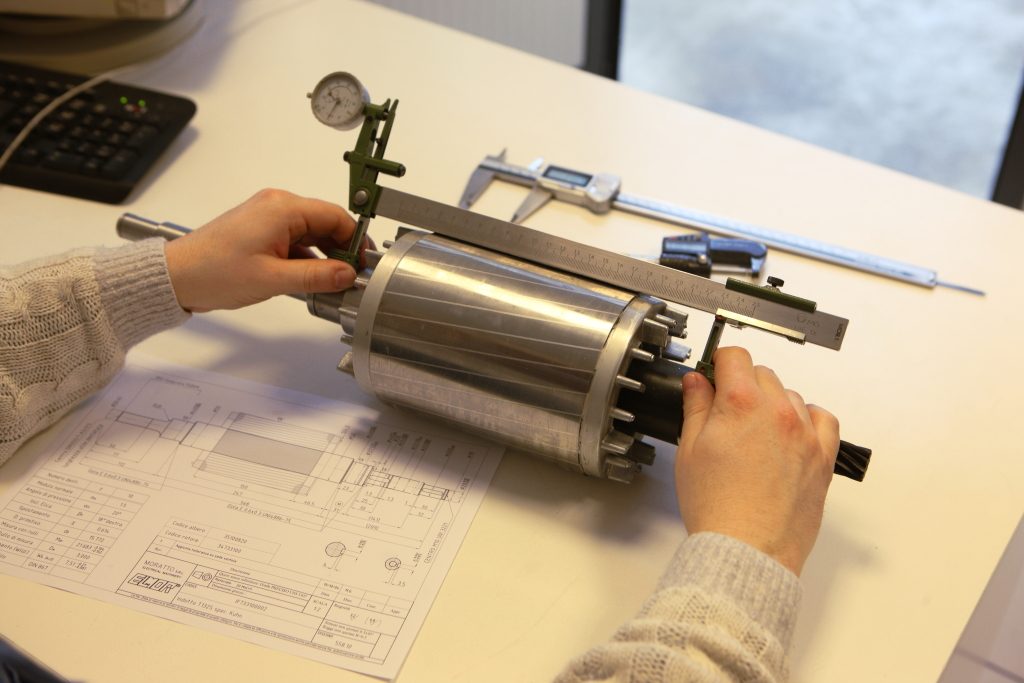 Over the years, MORATTO Srl has specialized in the realization of special motors: the customer service includes planning and realization of dedicated components like special flanges, shafts according to customer design, panel control on motor board. The customer service also includes the industrialization of the product. Each kind of electrical customized solution is also possible: motors with special voltage and frequency and two/three-speed are totally developed, tested and realized inside MORATTO Srl.